Tag:
Carbon Footprint
This 40% breakthrough … has finally become available for your home (maybe?) and office use …
Solar cell breaks efficiency record

Michael Kanellos, CNET News — December 6, 2006

Boeing-Spectrolab has developed a solar cell that can convert almost 41 percent of the sunlight that strikes it into electricity, the latest step in trying to drop the cost of solar power.

Potentially, the solar cell could bring the cost of solar power down to around $3 a watt, after installation costs and other expenses are factored in, over the life of the panel.

[…]

Current silicon solar cells provide electricity at about $8 a watt, before government rebates. The goal is to bring it to $1 a watt without rebates or incentives.
http://news.cnet.com/Solar-cel…
Here is the Final Product from Spectrolab for your Home use. from this week's news.
American Reinvestment and Recovery Act, Boeing, Carbon Footprint, Clean Energy, climate change, CO2, Deserts, DOE, electricity, Europe, European Union, fossil fuels, global warming, Green Energy, green jobs, High Voltage Direct Current, HVDC, Infrastructure, Power Efficiency, Science, Smart Grids, Smart Meters, Solar Cells, Solar Footprint, solar power, Spectrolab
350 is more than a catchy slogan —
350 is a target Ceiling for a very good reason: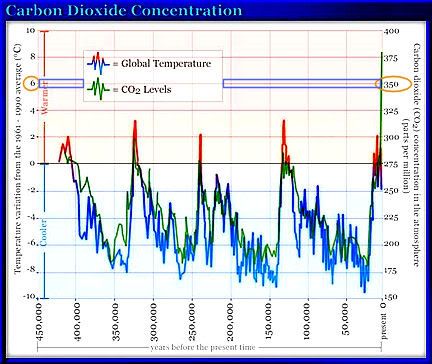 that reason:
+6 C
325 or 300 ppm, of worldwide CO2 levels,

would be more like what the world really needs!
Alas, what is an Oil and Coal addicted Planet to do?!?
1) Get educated
2) Don't lose hope
3) Do YOUR part — No one else, can do that …
350, AC Power, Carbon Footprint, Clean Energy, Climate Crisis, CO2, Concentrated Solar Power, CSP, DC Power, Deserts, electricity, Europe, European Union, global warming, Green Energy, green jobs, High Voltage Direct Current, HVDC, Infrastructure, Power Grid, Smart Grids, Solar Energy Supergrid Initiative, Solar Footprint, solar power, Super Grid, Wind Farms