350 is more than a catchy slogan —
350 is a target Ceiling for a very good reason: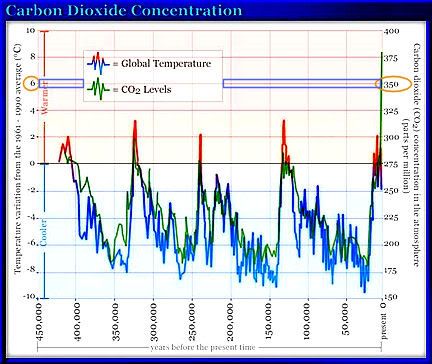 that reason:
+6 C
325 or 300 ppm, of worldwide CO2 levels,

would be more like what the world really needs!
Alas, what is an Oil and Coal addicted Planet to do?!?
1) Get educated
2) Don't lose hope
3) Do YOUR part — No one else, can do that …