Burning the Midnight Oil for Living Energy Independence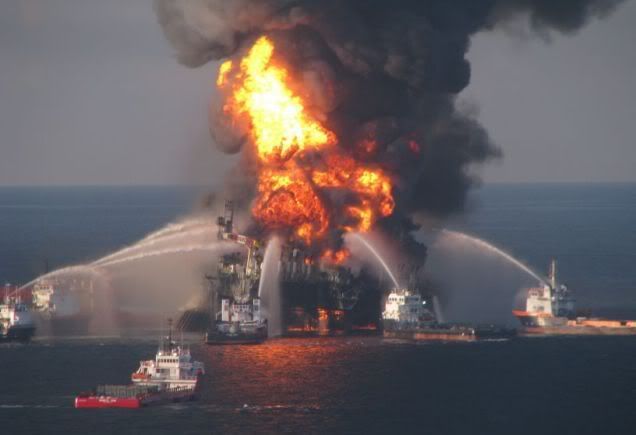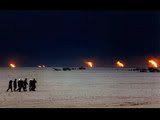 If we reduce our oil consumption by 5% a year over each of the next twenty years, that allows use to be free of our oil addiction if we choose to be. But as I observed last week, since 60%-70% of our oil consumption is in transport, that means that in each decade, seven out of the ten 5% reductions have to come out of transport.
I set forward three of the seven for the coming decade last week: the Steel Interstates, national funding for sustainable power local transit corridors, and a target of 5% "Active Transport" – pedestrian and cycle transport.
I have written at some length on the Steel Interstate, but this was the first airing of the rest of the proposal. I promised to go into more depth this week … and that's what I aim to do today.