Burning the Midnight Oil for Living Energy Independence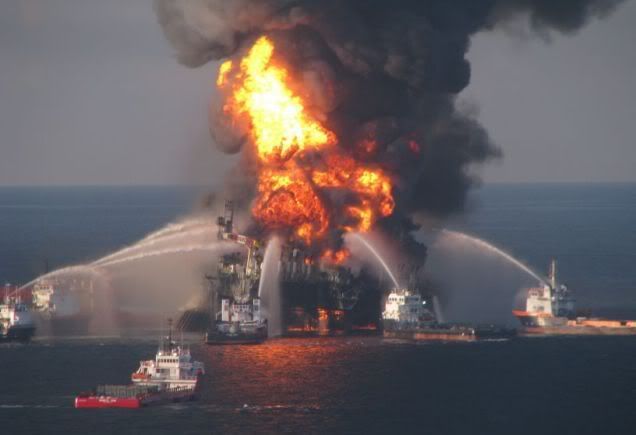 Cap'n Transit Rides Again wrote about "Getting People Out of their Cars by Not Subsidizing Roads], which perplexed Yonah Freemark at The Transport Politic, which draw a response from Cap'n Transit asking whether we want to be serious, or right.
Boiling them down well beyond the point of oversimplification, Yonah argues that transit advocates must go along to get along, and Cap'n Transit argues that if you aint anti-car, you aint doing it right.
The same debate we get anytime the maximum that is politically possible is less than the minimum our society needs for survival. How do we break on through to the other side, where the minimum we must do lies within the maximum that we can do?