I'm so burnt out of anything political to say but I still take plenty of pictures. I tried to restart Friday Evening Photoblogging a few weeks back at DailyKos and this is a repost. I'm going to post last week's here tomorrow because it relates to this weeks and continue the series here on Friday night. I hope you enjoy these pictures.
Have you ever gone to a zoo in midwinter? This diary is a selection of of photos from a three hour trip to the Zoo on a sunny winter day.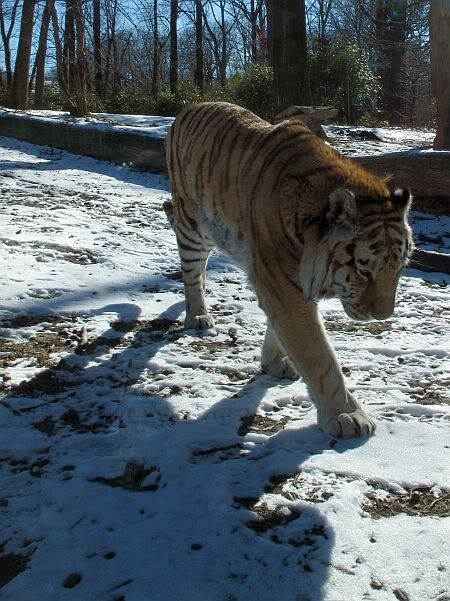 I could tell you a winter's tale or two about going to the zoo. I think it is the best time for both interaction with animals and photographic opportunities.
This is not my first Bronx Zoo diary. My point about a winter visit can be made by comparing the photos in that collection from about twenty visits to the zoo and these from a three hour tour.