Cross-posted at DailyKos.
What a difference a year makes. About a year ago in my extremely popular The Animals are Getting the Pink Slip (A Bronx Zoo photo and action diary) this is what big sister Moxie looked like;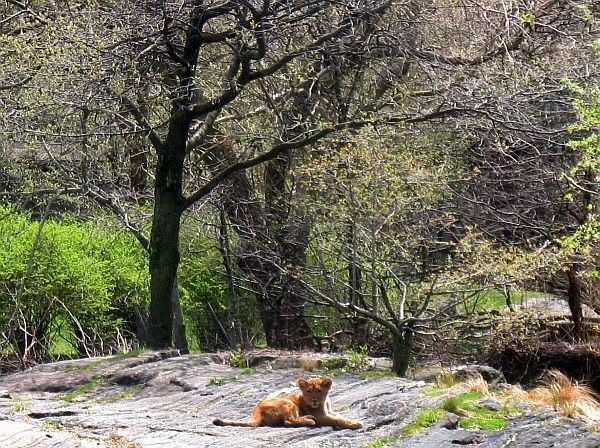 Yesterday I took my camera to see the three new lion cubs at the Bronx Zoo. The diary is called Friday Evening Photo Blogging: Lion Cubs Today! I can hardly tell Moxie and her mama Sukari apart but I got some great photos of Moxie playing loving sister to three 25 pound cubs. Now the stars of the zoo are Nala, Adamma and Shani;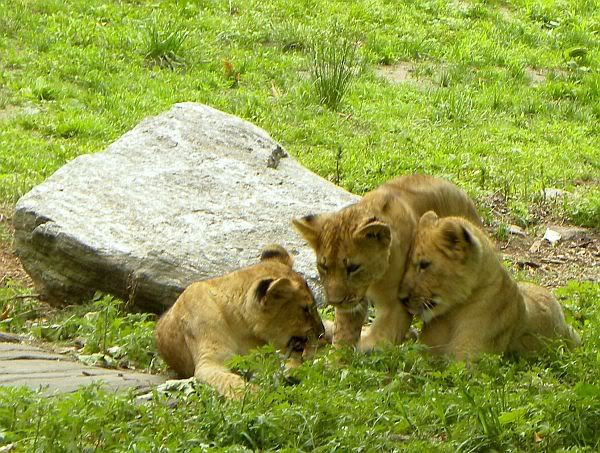 What hasn't changed is that both Bloomberg and Paterson are still screwing the zoo and many cultural institutions. This year much harder than last.
See below for what actions we the people have left.