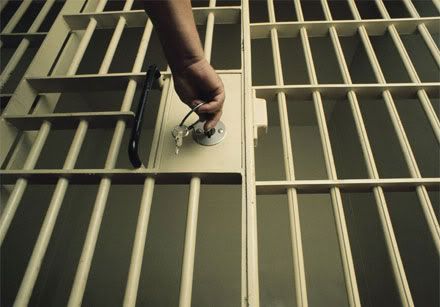 Ashley Del Valle, 38, decided to take a vacation from her home in Queens, New York to sunny Savannah, GA.
Apparently that was her first mistake.
Del Valle has been living as a woman for 20 year and had her name legally changed in 2002. She and her cousin decided a trip to Savannah would be fun. They were wrong.
On Saturday Night, April 6, Ashley chose a sheer blouse to wear on their nightlife adventure for that day. Mistake number two.
Del Valle, who appeared on an episode of TLC's "NY Ink," said she and her cousin were club hopping and hit popular gay club Club One as well as other clubs before stopping in Ellis Square to decide where to go to eat.

She said many people recognized her from the TV show and she was posing for pictures with tourists.
Early that morning (about 1am) she was arrested for indecent exposure by a Savannah Chatham Metro Police officer. The police report claims that her breasts were exposed. She disputed the arrest, which earned her a second charge of disorderly conduct.
She was then taken to the jail, where a she was examined by a nurse, who discovered she was still "technically male." So she was placed in a holding cell in the men's portion of the jail. For two days she was referred to as "a thing" and otherwise harassed.
I felt like I just wasn't being treated like a human being.

–Del Valle