Burning the Midnight Oil for Living Energy Independence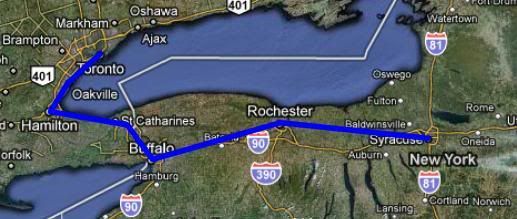 This last week, I have been staring at The Transport Politic post, Republican Wave Could Spell Trouble for High-Speed Rail Projects from Coast to Coast.
Living in Ohio, that is doubly true: first, adding the impact of the recession on top of the impact of sixteen years of Kasich/Portman style policies is, ironically, the best opportunity for those who helped cause the mess to gain political power from it. Second, because of the blocking position of the Republican Majority in the State Senate in the last two years, the odds are stacked against the project: even as things stand now, we need to flip a Republican for the project to go ahead.
So, is there a Plan B?