Burning the Midnight Oil for Living Energy Independence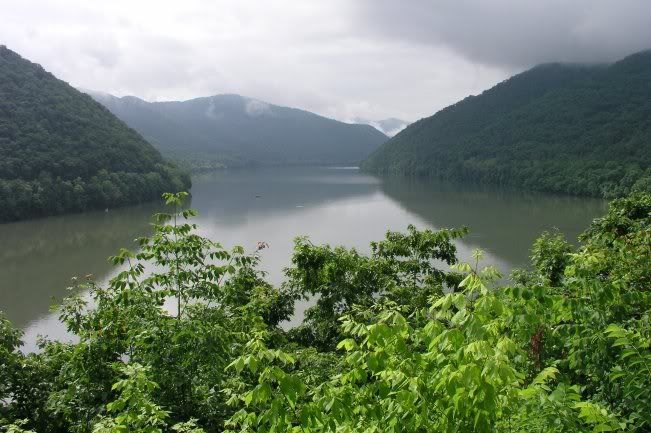 The flashy rail projects are the very HSR projects to build bullet trains serving urban areas with millions of people.
But the role of rail in supporting sustainable extends beyond the bullet train system alone. It may not be critical to the financial success of these bullet trains to provide service to people living in urban areas of 50,000 to 200,000 ~ but its critical to these people to have access to some form of sustainable intercity transport.
Indeed, if we are going to be harvesting wind power, solar power, sustainably coppiced biocoal, geothermal, run of river hydro, and other sustainable resources … we are going to be creating incomes in areas away from the 1m+ cities. We best look after the needs of the people who come to those areas looking for work.