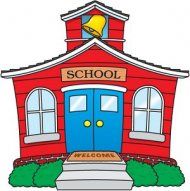 Last month I wrote a couple of diaries about New York's struggles with its own Dignity for All Students Act:
Indignity in New York, one of my least successful diaries ever, concerned an NYCLU report on the status of transgender students in the state
Outraged focused on Gov. Andrew Cuomo's Angry Letter to Acting Education Commissioner Elizabeth Berlin demanding action to ameliorate the situation.
Funny thing about that letter: As well-publicized as it was, Education Department spokesman Dennis Tompkins says that Berlin never received it.
Be that as it may, this past Tuesday the New York Board of Regents issued guidelines to schools about how to treat transgender students. The Regents called for schools to respect the self-identity of youngster whenever the subject of gender arises.