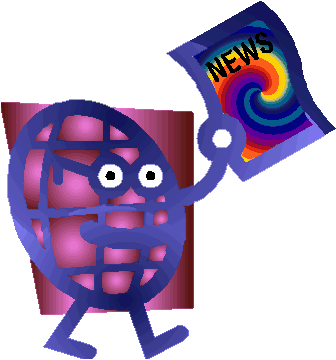 I've shared before that I was teaching at a university in Arkansas when I transitioned. The University of Central Arkansas is located in Conway, about 35 miles north of Little Rock on I-40.
I can't say it was a good place to transition…but looking back, I wonder if there was anyplace that would have been good to transition in 1992.
Anyway, we left there in 2000 and moved to New Jersey.That meant I went from a tenured faculty member at UCA to teaching as an adjunct in mathematics at Montclair State University and as an adjunct in Computer Information Systems at Bloomfield College. Fortunately I was offered a tenure-track position at Bloomfield at the end of the first year, which I accepted…even though I had no background in computer programming.
But I taught myself the languages I needed to be able to teach and gained tenure in CIS in 2006. I moved back to teaching mathematics three years ago.
Anyway…enough about me. There are three news stories out of Arkansas I would like to share.