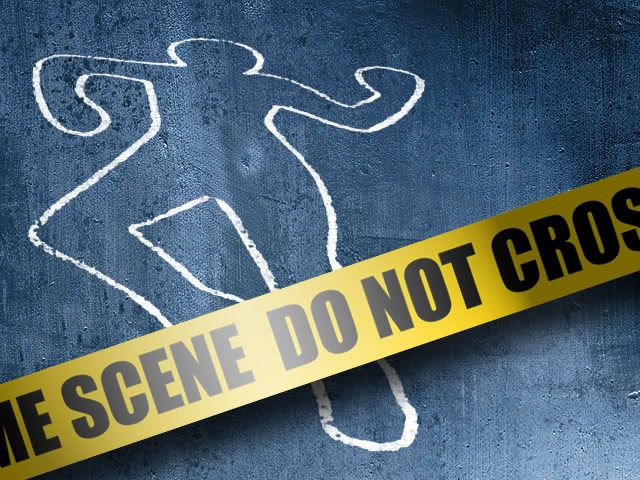 Heavy Sigh.
Having not yet recovered from the murder of Diamond Williams, Philadelphia's trans community was rocked again on Tuesday night. A 26 year-old transwoman is reported to be in critical but stable condition at Hahnemann University Hospital after being pistol whipped and shot in the back of the head in her apartment in Northern Liberties. She is expected to survive.
The victim was found at the front door to the apartment building, having crawled there from her third floor apartment. She was able to communicate with police when they arrived after being called by neighbors. She reported that she was waiting for a family member when she heard a knock on the door. She opened it to discover a man with a gun who she did not know.
There is video here. That's the CBS coverage, which describes the victim as a woman. Early ABC coverage described the victim as a "man dressed like a woman." I saw video yesterday that identified the victim and had some interviews with family members, but it appears today to have been scrubbed from the internet.