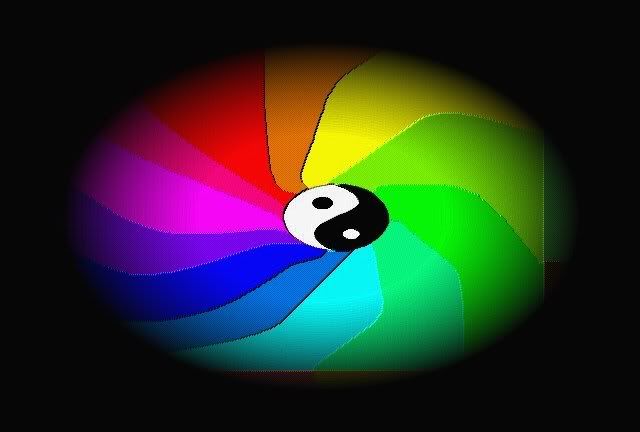 I have spent most of this past week waiting for release of the results of a survey to be entitled Injustice at Every Turn, which was jointly undertaken by the National Gay and Lesbian Task Force's Transgender Civil Rights Project and the National Center for Transgender Equality. As of Thursday evening, as I am writing this, it has not yet been released.
But some other news has.
The Inter-American Commission on Human Rights released a statement addressing its concern about the continuing murders of transwomen in Honduras. Entitled IACHR DEEPLY CONCERNED ABOUT MURDERS OF MEMBERS OF THE TRANSGENDER COMMUNITY IN HONDURAS, the IACHR, an autonomous arm of the Organization of American States (OAS), stated that it
is deeply concerned about serious threats, acts of violence and murders against members of the transgender community in Honduras.