So annoying when the mundane things of living life get in the way or sidetrack, derail, blindside or just plain wipe you out. Sigh. I'm decidedly uninspired for writing an Action Diary this week, but there are a few things that are rattling around that I'd like to toss out there.
Start with this for background music. Chick Corea and Return to Forever – Spain (Light as a Feather)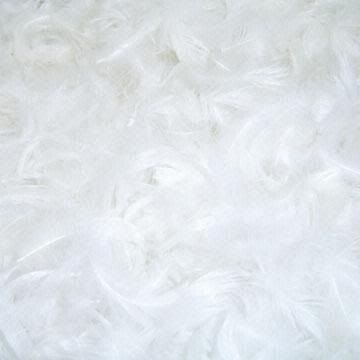 We all need some down time once in a while, take time to re-group, re-charge, maybe re-think. Then come back swingin.
Action Items below…