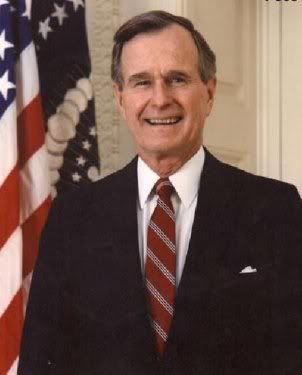 On the Unmasking of Demons: Yes We Must

Dr. Bee Z. Bywydd

Thomas Paine's Corner

Comforting the afflicted and afflicting the comfortable
"If you want to make an apple pie from scratch, you must first create the universe."
– Carl Sagan

We are a species of superstitious monkeys, in insectoid mutational phase, armed with mass-incineration weaponry, at the edge of a teeming galaxy. All of us are possessed by demons, a lying Legion of deceptions and delusions. Our Earth has maxxed-out on demonic monkeys and now She's coughing out storms to flush our fires away.

So we're all in a Panic. Or running for our lives, shivvering in the deep freeze, slogging through toxic flood waters. Deep in the Voodoo, shite out of luck, over the falls in a Titanic barrel of insane monkeys. Because our society is an onion of lies within lies, all ruled over by ominous wargods and mass-incineration weapons. We chatter on about superstitions and pseudo-news, nearly cut off from any natural identity. Our instincts have been hijacked and most of us are living like serfs in Roman-occupied city-ghettos. Being entrained to think we must kill to get our way. This is "God's will"?

"There are years when nothing happens and years in which centuries happen."
– Carlos Fuentes

Americans of certain dying generations will yet argue the righteousness of the mass-incineration of two cities full of innocent humans as "for the good of the nation," every Hiroshima Day for half a century. Here we can grab the most dangerous demon by the horns. War has warped us all to the core (Corps), now bred for murder on massive scales.

Or shall we insist on another round of robust patriotic chanting, another atomic bomb test, or let's see what the Bush family has brought us today? Hooray, a brand new AIRCRAFT CARRIER!; bigger than many American communities, named for the "Man who has everything" (according to W, as he commissioned it)- CIA President 41, from his son, CIA President 43. How mind-bendingly metaphoric. Cost more than your children's education (or imprisonment), but our demons are very happy! More mass-incineration ahead!