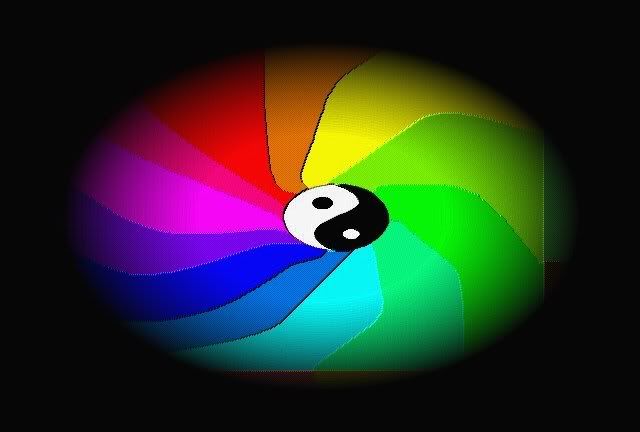 So we're still moving and certainly not in Pittsburgh with all the cool people. Because of the moving, my brain is pretty much on the fritz as to anything momentous to write about. There just hasn't been enough continuous time to sit down and piece something together about the things I'd like to write about…even if I could really delineate what those items might be.
So let's go to the news and see what we can find.
I haven't seen any mention of this item here: Radcliffe supports gay group with 'generous' donation. Yes, the Harry Potter star is anti-homophobia and believes in the work being done by the The Trevor Project to combat teen suicide.