… and you don't even have to open your wallet. Just a little blog love.
Just go show your support for The Dog for a NN09 Scholarship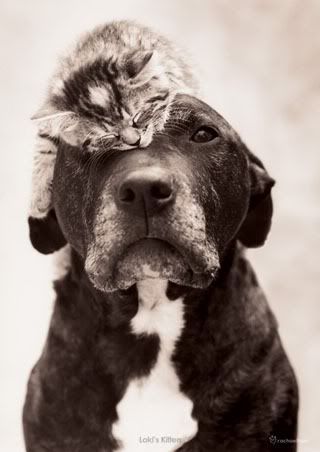 Something The Dog Said

has submitted for a

Netroots Nation '09 Scholarship

and hopes to go to Pittsburgh

for the Conference this summer.

He could really use some "public support"

in the way of votes

to help get him there.
It's so easy.