… and you don't even have to open your wallet. Just a little blog love.
Just go show your support for The Dog for a NN09 Scholarship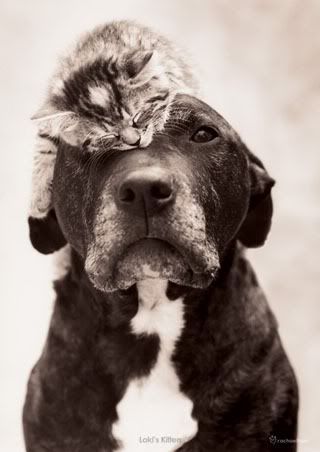 Something The Dog Said

has submitted for a

Netroots Nation '09 Scholarship

and hopes to go to Pittsburgh

for the Conference this summer.

He could really use some "public support"

in the way of votes

to help get him there.
It's so easy.
I have been a fan of The Dog for a while now, and I was initially drawn in by his series on The Constitution. But I am continually impressed with his steady beating of the drum.
At the Democracy For America site, in answer to the Q "what motivates you?", The Dog says:
It is our government. It will only ever be as good as we require it to be. If citizens will not act, then the interests with more money certainly will. I will not leave my government to those who do not look at it as serving the people, all of the people.
The Dog is an important voice around here. He doesn't waste many bytes tooting his own horn, though. He's not a big "yell louder" type and I rarely see him get into debates or flame ups. He posts a steady Letter Writing Campaign (every Monday) and his Friday series on The Constitution, which has evolved. Equally important, he is here. Just about every day. Blogging away.
The Dog is a persistent and progressive blogger/activist. Maybe what I admire most about The Dog is his ability to walk in (what I call) "both worlds". He can do the mainstream responsible reasonable measured thing. And he can hold his own with the DFH crowd (no small feat!). He can discuss and negotiate and bargain and persuade. And he can do that in the blog.o.licious yelling realm, without a whole lot of yelling or pissing people off! lol. I dont know that I've seen anyone who better exemplifies that Obama concept of "we can disagree without being disagreeable".
And of course, The Dog is a strong and vocal advocate for Justice against torture.
Now… isn't that the kind of Progressive citzen you want to see succeed in politics?
So. He wants to go to Netroots Nation '09. He's put in for the Scholarship Award but he needs your help.

If you haven't already, I urge you to Go give him some love at the DFA site and let's help him get there.
Now published at the orange too.
Loading ...