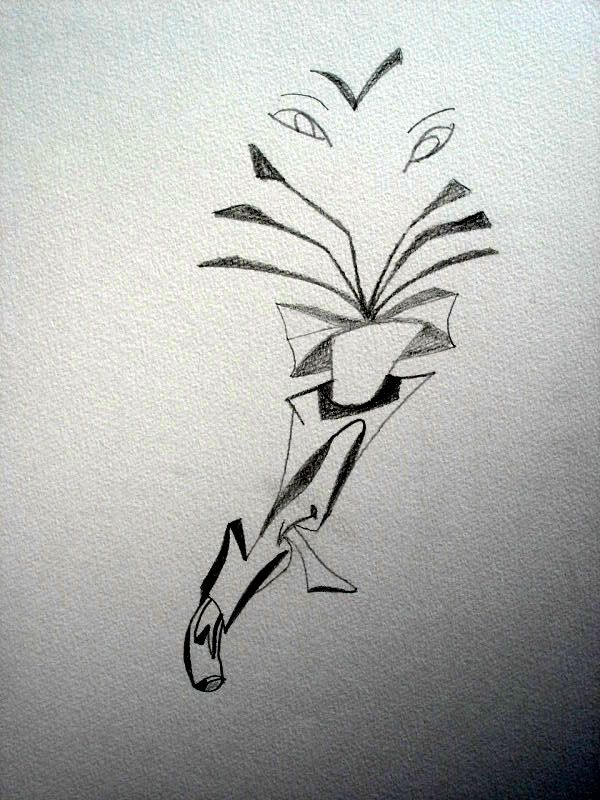 FIGHTING CLING-ONS FOR THREE DECADES



Toto's warm water-spraying Washlet toilet seats celebrated 30 years of keeping things clean down under, living up to their slogan, "Buttocks, too, want to be washed."

Locals in Miyazaki rolled out the welcome wagon for the Yomiuri Giants as they opened "spring" camp, lavishing 20 kilos of kumquat, 20kg of mikan, 10 boxes of strawberries and 100 broiled eels on the Central League powerhouse.

But the Giants gave as good as they got, donating some ¥3 million to support local relief efforts as Miyazaki battles bird flu and a spewing volcano.

Meanwhile, the Softbank Hawks also got a welcome gift at their camp when 10kg of tuna and 10kg of shrimp were dropped off by the Miyazaki Fish Federation.

16-year-old ballet dancers Shizuru Kato and Yuko Horisawa finished fifth and seventh, respectively, at the prestigious Prix de Lausanne competition, each earning year-long scholarships to some of the top dance schools in the world.