wheeee!
The best part about a cyber party is.. you don't even have to dress up!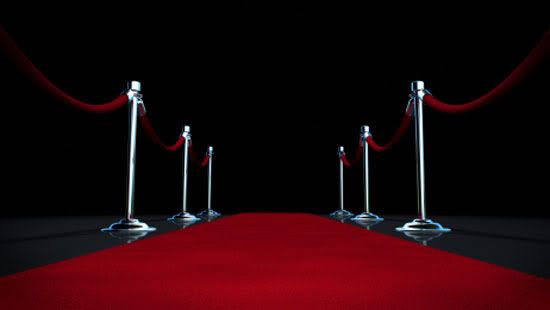 My homespun MovieMaker video/slideshow Debut, a gift to Docudharma, after the bleep.
Okay, so here is … ta da … my little movie. My first evah!! I got all inspired one night and just knocked it out. Got some tech angel help from a facebook friend. (thanks pm). I recommend you watch it on the FULL SCREEN setting. I hope you like it.
It's… all at once, it is very personal, very …. me … but it tells a story. I begged, borrowed, or stole a lot of the images, many from the DD Rummage Sale last week, heh. Oh, and I did go on a scavenger hunt in buhdyharma's bucket too. (Hope you don't mind, buhd.)
It chronicles my "journey" within DD. I could caption or narrate almost every frame with my interp, but of course, I wont. I hope it is not so skewed ~ unique to me ~ that it does still speak to other dharma bums' stories as well…. most of you were along for the ride. This is sorta my Thank You … you guys are damn fine company!
It ends in the present, which I see as cusp … a vital time of transition. A time when you steady yourself, take a good look around you, and make ready to take a big leap.
Okay then, now that that's out of the way, let's get this Party started!