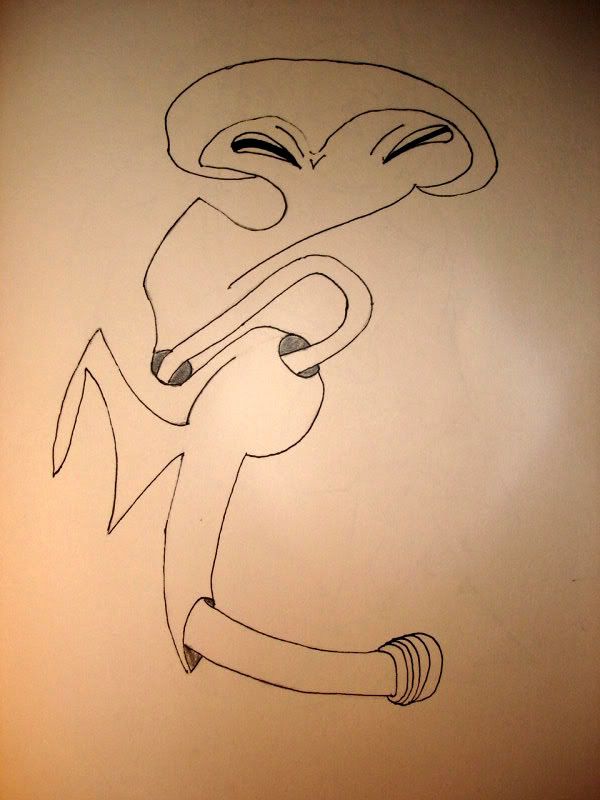 BAH HUMBUG!

A forward-thinking Japanese Ground Self-Defense Force major-general had his pay cut after trying to dig up a 4m-tall fir tree on a Shizuoka base to use as a Christmas tree.

A weekly magazine claimed the Imperial Household Agency asked administrators at Princess Aiko's elementary school to add ADD medication to school meals to calm down "unruly" boys who were scaring the little princess. The agency denied the story, and demanded an apology and a correction.

Police in Beppu were on the lookout for a sicko who placed a plate of dog food spiked with nails in a local park. An unlucky dachshund had to have a dozen nails surgically removed from its stomach after eating the food.

The president of a cutlery company in Hyogo was busted for producing "double-edged ninja-style knives," which are illegal in Japan.

Tadashi Nakauchi, the former owner of the Daiei Hawks ballclub and son of the founder of the Daiei group, was arrested in Saitama for dodging about ¥200 million in gift taxes. Seems he forgot to declare some ¥500 million his old man gave him before his death.
STATS

1.27

million Number of households on welfare in Japan in fiscal 2009, an all-time high, according to the welfare ministry

75,156

Number of Japanese students studying abroad in 2007, according to an education ministry report, the third straight year the figure has declined

40 percent

Number of child seats in cars that go unused, according to a police survey

511

Number of scheduled safety checks that the Chugoku Electrical Power Company failed to conduct at its Shimane Nuclear Power Station
SLAP HAPPY

Japan world record-holder Masanobu Sato announced that he will not be defending his title at this year's World Masturbate-a-Thon in San Francisco. His current record for consecutive monkey-spanking is 9 hours, 33 minutes.

A Japanese restaurateur in Sydney is taking a tough stance with food-wasters: any customer who fails to finish all their grub gets banned from entering the restaurant again.

The Watami izakaya chain announced plans to open ten low-budget offshoots by the end of the year, with most items costing ¥250.

On that note, officials revealed that the total market value of shares on the Tokyo Stock Exchange's First Section fell by about ¥35 trillion in May. Ouch!
Here
Don't Ask
Goes To Court
Musical instrument makers direct energies into hybrid pianos



HAMAMATSU

Japanese musical instrument makers are pouring their energies into the development of hybrid pianos combining traditional skills with digital technology.

These manufacturers include Yamaha Corp and Kawai Musical Instruments Mfg Co.

Yamaha's latest product is the AvantGrand, a size smaller than a grand piano. Kawai has a piano which emphasizes a soundboard speaker. Roland marketed the electronic piano V-Piano last year.

Their competition for the development and sale of hybrid and electronic pianos is expected to intensify against the backdrop of declines in the number of acoustic pianos sold in the country.

According to the Japan Musical Instruments Association, the sale of acoustic pianos amounted to about 300,000 at their peak but plummeted to about 20,000 last year.
Japan win triggers fan frenzy

Saturday, June 26, 2010

Kyodo News

Soccer fans nationwide threw early morning parties and celebrations Friday as Japan's national team qualified for the final 16 in the World Cup by defeating Denmark 3-1 in Thursday's match in South Africa.

At a sports bar in Osaka, hometown of star player Keisuke Honda, about 1,300 fans gathered for the game, which kicked off around 3 a.m. Friday, Japan time, and exploded when he and Yasuhito Endo, another star who plays for local club Gamba Osaka, scored from direct free kicks.