(8PM EST – promoted by Nightprowlkitty)

HB2929 has passed the Oklahoma House and Senate and may now be moving to the Governor's office for his signature. It is a historic day for Indian education in Oklahoma. Well done, ALL!!!!!


Now on to Governor Henry for signature. Please take a moment to call or message him with your support.

Telephone: (405) 521-2342

Message to the governor: http://www.governor.state.ok.u…

Mvto Mvto Mvto Mvto!!!!!

Brenda Golden on behalf of:

Society to Preserve Indigenous Rights & Indigenous Traditions

Governor Henry,
As a former constituent and soon to be Oklahoma resident and constituent once more, please allow me to respectfully explain why you should sign the Indian Education Advisory Council bill (HB2929).
Crossposted at Native American Netroots

PLEASE FORWARD THIS TO ALL YOUR FAMILY AND FRIENDS ON YOUR EMAIL LISTS:

We need to get supporters to contact Governor Henry's office. As of Friday, June 4th, he still had not signed the bill. We only have 15 days from when it was sent to the Gov's office for him to sign it.

Please support the bill by sending Gov. Henry emails via web form at:

http://www.governor.state.ok.u… (Click on the link "Message to the Governor"). You will fill out the form on line and submit your message to the Governors office. AND/OR call his office 405-521-2342 stating that you support him signing HB2929 (establishment of Indian Education Advisory Council).

Mvto, Brenda Golden on behalf of

Society to Preserve Indigenous Rights & Indigenous Traditions

I worked in education for nearly nine years as an Oklahoma resident, and I can tell you with authority that racism against the American Indian exists in Oklahoma schools, and why.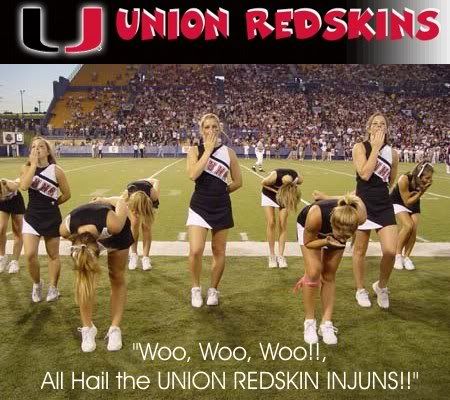 Racism is based on ignorance and Oklahoma has a tragic history of institutionalized racism against the American Indian. My grandmother on my father's side had the only bar in town that served Indians. The Indians weren't "good enough" to drink with the whites. So let me tell you how I heard first hand how Indians still aren't "good enough" in the public school system.
– "I know an Indian. They get that check for $900 every month; I know what that's about, uh huh."
What "that's about," Governor Henry, is Oklahoma's utter failure to educate its students about American Indian history. There isn't even a copy of Bury My Heart At Wounded Knee sold at the Oklahoma Historical Society bookstore, nor of that genre of text last I was there. It's primarily cultural books. But that's easier to read than thinking of this driving down Sheridan Street.

Dee Brown. "Bury My Heart At Wounded Knee" P. 169.

In his official report over the "savage butchers" and "savage bands of cruel marauders," General Sheridan rejoiced that he had "wiped out Black Kettle, a worn – out and worthless old cipher."

He then stated that he had promised Black Kettle sanctuary if he would come into a fort before military operations began. "He refused," Sheridan lied, "and was killed in the fight."


"The only good Indians I ever saw were dead (General Sheridan)" street.
Perhaps, Governor, occurrences such the following are due to faulty beliefs.
"We called him Tonto, and when he cut it off – we called him White Boy."
"The Indians gave up their land willingly."
"The Indians were freed before the Blacks were."
And those faulty beliefs need to be corrected with the Indian Education Advisory Council bill (HB2929). Or, Governor Henry, things can just remain –
– as they are.

I call on you, Governor Henry, to sign the Indian Education Advisory Council bill. American Indian history should be "good enough" for Oklahoma.
So be it.