(10 pm. – promoted by ek hornbeck)
There were some good views tonight.
Look below if you would like to see fifteen more in five stages from tonight's Bronx sunset.
The weather in New York changed all day today. The clouds from the last rain were still hanging in there at late afternoon.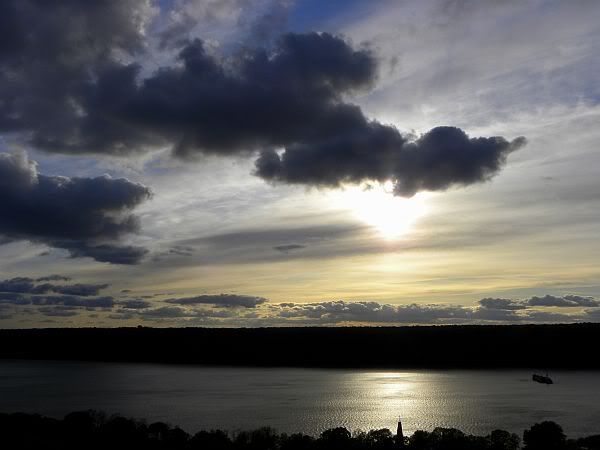 I guess this was the best view in this series. Notice how the wind is sweeping the water around in the bright sunlight.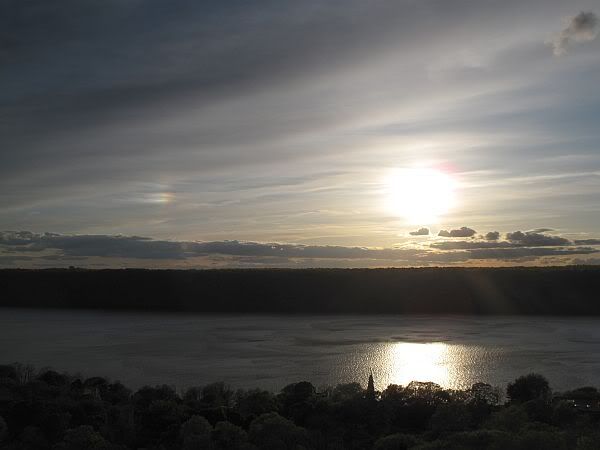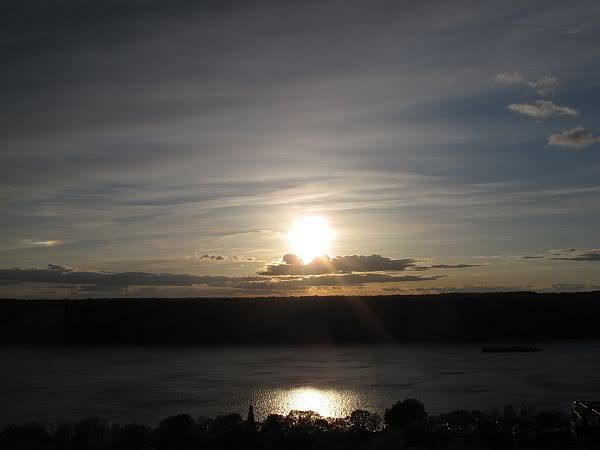 Dancing in and out of the clouds.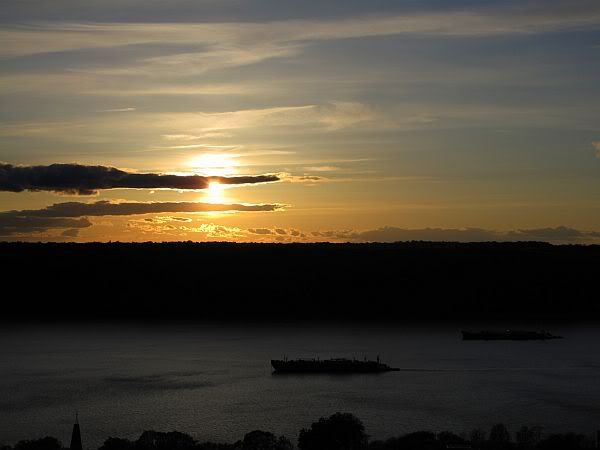 Another shot at warm brightness just a sundown.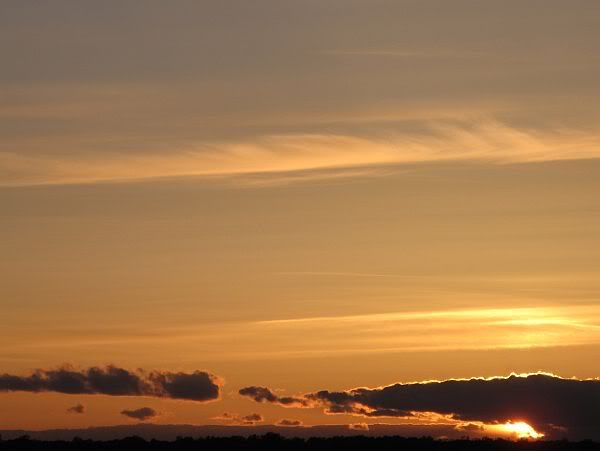 Then comes twilight and the night is young.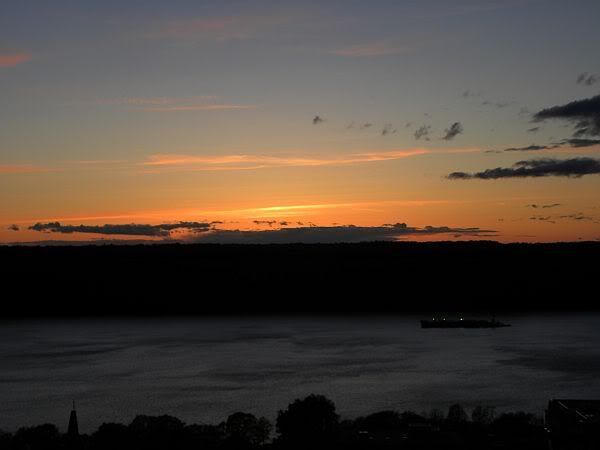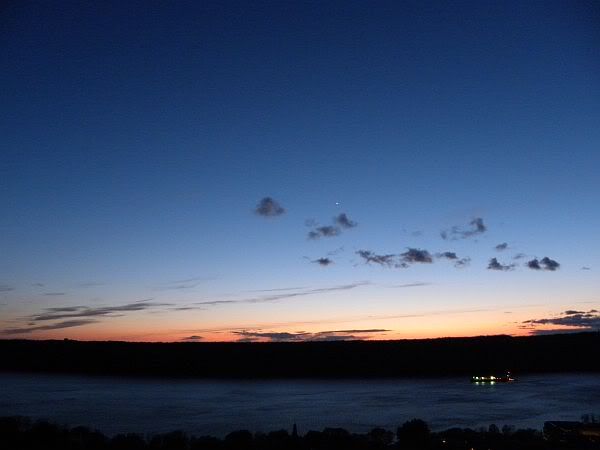 Cross-posted at firefly-dreaming.