(noon. – promoted by ek hornbeck)
War is peace, slavery is freedom, corporations are people, money is speech.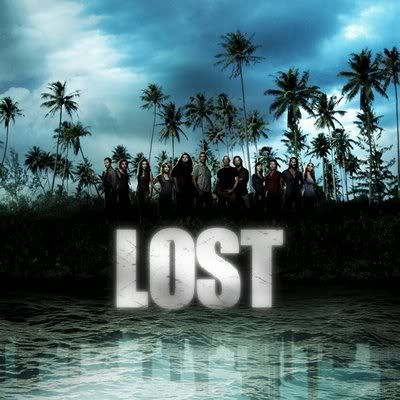 The 2010 State of the Union Speech planners had some flubbles with setting the date. TPTB, apparently, determined that it would be ill advised to conflict with a popular tv show's premiere airing. Or something like that.
But at least it does not have to worry about a "L.O.S.T." calamity. The White House, which had previously floated January 26 and February 2 as possible address dates. recently took the unusual step of reassuring fans through spokesman Robert Gibbs that Obama would not interfere with the show's season opener.
One year ago today, our newly sworn in President ordered the closing of Gitmo. Barack Obama has now been in office for one year. It ain't gonna happen.
Haiti continues to try to recover her desperate people from the devastation of the worst quake in ages. Our military government is doing everything in its power to … help.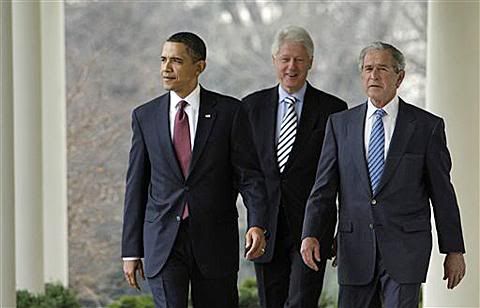 The Democrat's loss of Ted Kennedy's Senate seat in Mass… is just mindbogglingly ridiculous.
I'm sure I'm leaving out a few things. (Oh yeah, hope you didn't miss this).
And now, one year in, we have this SCOTUS ruling. We The People have been voted off the island. The corporate takeover is official and completely out in the open. They don't even bother to try to hide it or spin it anymore. Its not just the rug pulled out from under our feet, its the whole floor. Earthquake style.
Sigh. Oh well. Good bye America. It's been nice knowin' ya.
crossposted at Wild Wild Left