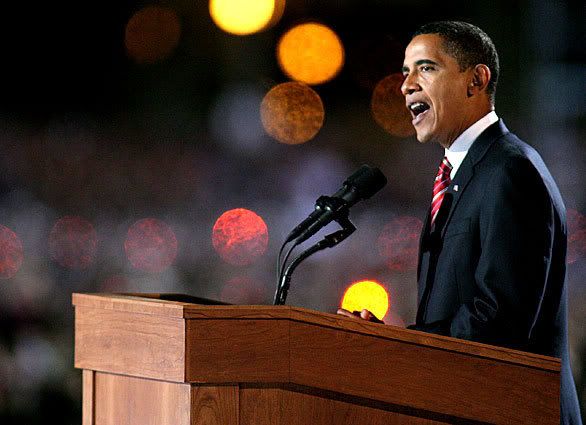 I'm a cynical bastard, but I cried tonight.
I cried listening to a political speech, a speech given by a Chicago politician. I cried standing in a noisy bar in front of a big screen TV with a bunch of other people who were crying, too, a lot of them.
I cried as this politician reminded me of what is best about this country, this species, this planet – reminded me that all things are, in fact, possible, and that we as a nation just proved that.