There's a Kossack who lives in my small city. Well, another one besides me.
I dedicate this to her. She loves small critters, so I am inviting any other small-critter-lovin' folks to please join us in a celebration.
CAPTION THIS PIC!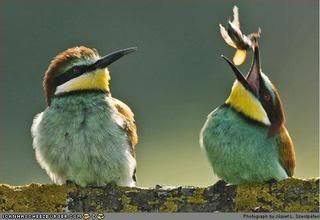 SON OF CAPTION THIS:
The Pony Party is an Open Thread. Do not REC the party!
CAPTION THIS AGAIN: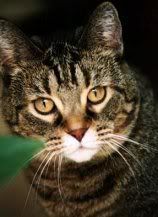 CAPTION THIS FOUR:
V: CAPTION THIS!
SIXTH TIME'S THE CHARM: