A short rant on Priorities.
30 million to bail out the rich folks. What? Afraid they might make a late Lear payment? Of course all the employees who worked for B-S just got the big douche, being minor stock holders. No job, no 401K's nadda. No bailout for them.
Of course, I have a hard time working up a great deal of sympathy for those who make a living shuffling papers on other's loans, milking profit off the middle class' interest rates. I realize I am being simplistic, but still…..
This is even truer, because if we have 30 million laying around, why the fuck did we not use it in New Orleans? Never mind. We all know the answer to that.
Pictorial explanation below.
If you have this:
If your home looks something like this:
And your toys look like this:
You get this:
If your home looks something like this:
and your toys only look like this: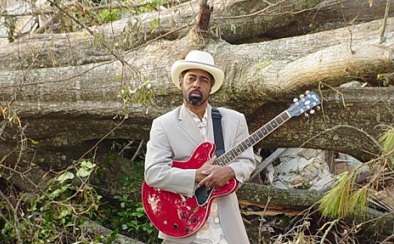 You might get one of these things, full of poisons:
But mostly you get a big can of this:
FUCKED