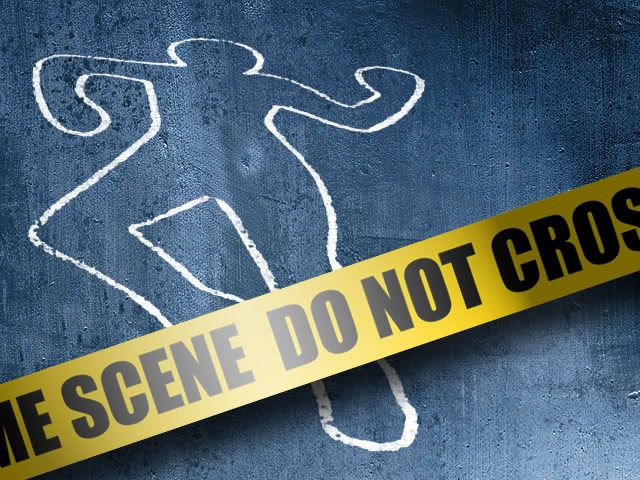 Diamond Williams is described as someone who had a big personality and even bigger heart.
She was so full of life. She was funny and we used to laugh. And I remember just acting silly with her and I just miss her because we had a lot of great times.

She was a very loving, caring, and creative person. We were family. We were like sisters and she loved her sisters. No one should ever have to die the way she died.

–Rachel Rose
Williams, 31, was killed last week after having sexual relations with Charles Sargent, 43. Sargent allegedly dismembered her in his apartment and then dumped her body parts in a field in North Philadelphia.
I don't care if he knew or he didn't know. Nobody deserves to die like that. That's someone's life that (you) just brutally murdered and dismembered and threw her parts in a field.

—Rose