The Christian right just hates the idea of transgender children. Their specific target this time is a camp for transgender girls.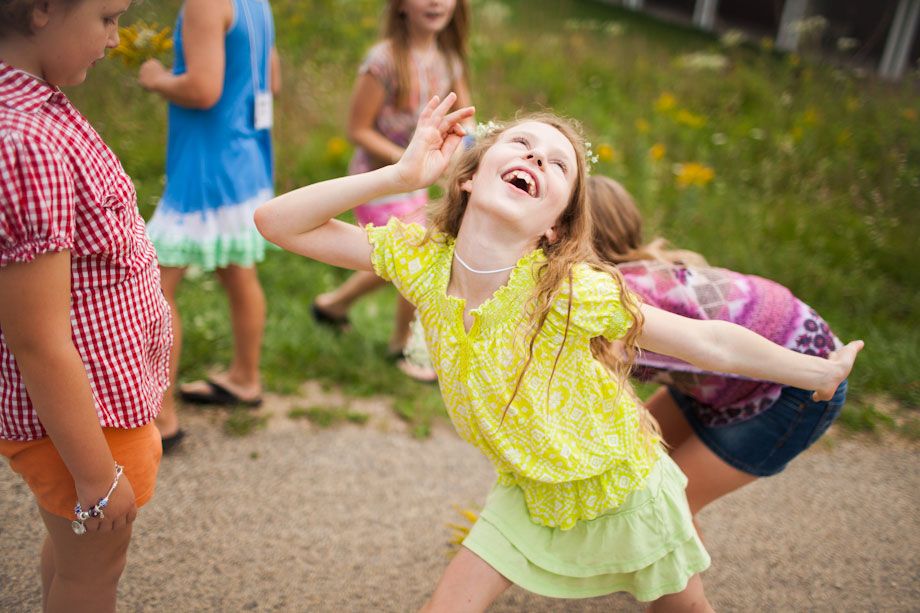 The camp, known as "You Are You", is in its third year. It's a place where trans kids and their families can gather to network with others in a similar situation. You can see for yourself just how obscene that can be as documented by photographer Lindsay Morris. Or, you know, you could choose to see kids being happy.
The camp offers itself as…
…a temporary safe haven where gender-variant boys can freely express their interpretations of femininity alongside their parents and siblings.
But there is a different view from those so-called "activists".
There is a risk of locking children into a life course, which, if they had been left to develop naturally, they would have outgrown.

–Peter Sprigg, Family Research Council