In its October 2014 issue, the magazine Woman's Day strayed outside its usual comfort zone with an article about a Christian mother learning to accept and support her transgender son. In The Son God Gave Me, Gina Kentopp tells Barry Yeoman about her coming to terms with her son's identity and the process of its formation and the changes she had to go through herself.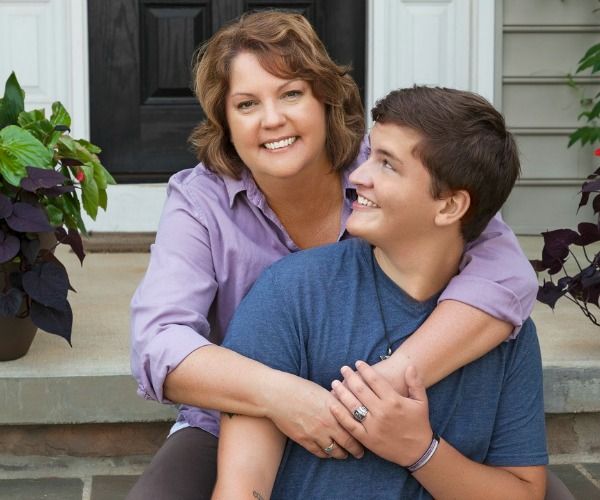 When my second child, Kyle, was born in 1994, and the nurse told me I had given birth to a daughter, I was thrilled. I already had a son, Alex, and now, I thought, a baby girl. During the first year of Kyle's life, I dressed him in every frilly outfit I could.

I use the pronoun "he" when talking about Kyle, because I now understand that he has always been male-his inner soul, when he was born, didn't match his body.