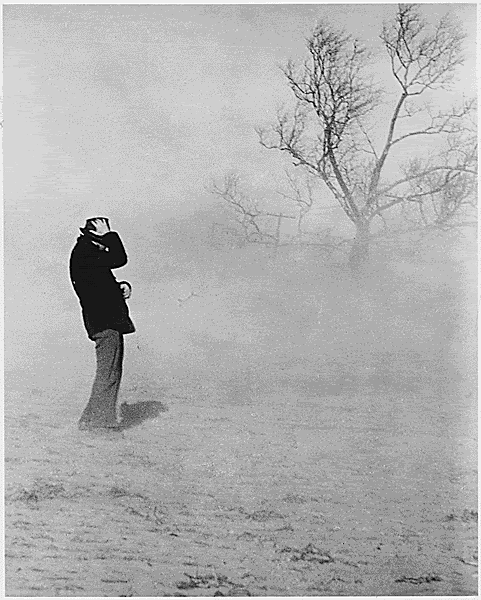 This week's selection was released in 1977 and peaked at #6 on the Billboard Hot 100 charts on April 22, 1978, which would be this group's only Top Ten single. The song reached Gold Record status shortly afterward.
Written by Kerry Livgren, it was one of the band's first acoustic tracks; its slow melody and melancholy lyrics differ from their other hits, which will be included in this writer's opening comment. The guitar part is played by two guitarists on six-string guitars, one in standard tuning and the other in Nashville tuning, in unison to create a chimy sound similar to a twelve-string guitar.
The song's instrumental bridge contains a distinctive and highly memorable melodic line and harmony for violin and viola played by Robby Steinhardt. The song also defined the band's signature sound, a mix of American-style boogie-rock and complex, symphonic arrangements with changing time signatures.