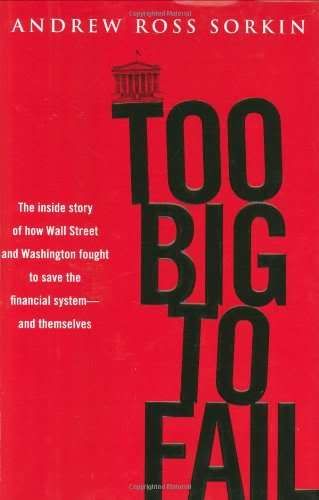 Bankers in the basement,

Mixing up the medicine,

I'm on the pavement,

Thinking about the government.

The pols in the empty suits,

Acolytes of Abramoff,

Say we got a deficit,

Want to get it paid off.
Look out kid,

It's something you did,

God knows when,

But you're a parasite again.

Better blink away the pepper spray,

Duck back down the alley way,

Your job creator master,

To pay for his disaster,

Wants ninety dollar bills,

You only got ten.
Obama comes fleet foot,

Asking for our input,

Talking 'bout transparency,

Freedom and democracy,

But taps our phones anyway,

Get used to it, 'cause many say,

They must watch us every day,

Orders from the NSA.
Look out kid.

Look out, look out, look out.