Crossposted at Daily Kos
What You Missed in Part I of This Diary
---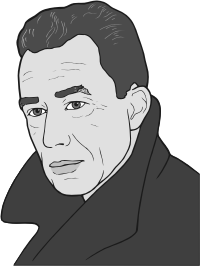 Spain has been etched in the hearts of our generation… and carried around like a terrible wound. Spain gave us our first taste of defeat, and because of her we discovered with an enduring shock that one can be right and still be defeated, that sheer force can trample the human spirit underfoot, and that there are times when courage goes unrewarded. Without a doubt, this explains why so many people the world over have experienced the Spanish drama as their own personal tragedy.
Albert Camus, Algerian-French philosopher and author, Source: Honoring Fascism's Forgotten Fighters. Sketch Source: Existential Primer.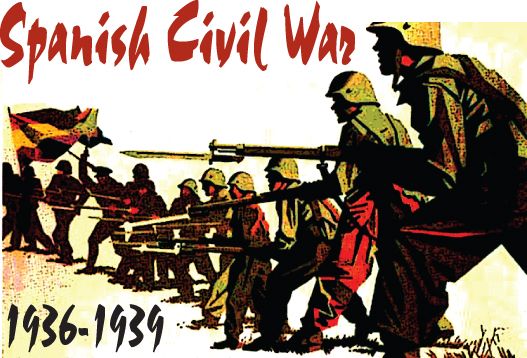 "!No Pasaran!" – The Abraham Lincoln Brigade and the Spanish Civil War, Part I introduces you to the beginnings of the civil war between the Republicans and the Nationalists; a poignant letter written by Abraham Lincoln Brigade (ALB) volunteer Bill Bailey to his mother in New Jersey; the tense political, economic, and social conditions that existed in pre-war Spain; the response by the American government and its insistence upon assuming a neutral position in this conflict; the personal stories of a few Americans caught between economic depression at home and alarming developments on the international level; what eventually motivated them to secretly travel to and fight in Spain; and the ALB volunteers' battlefield exploits in Spain.
The story continues below the fold…