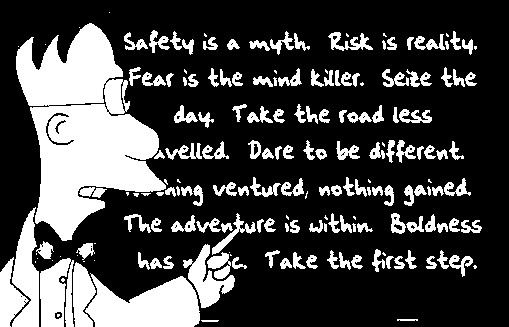 There's been a lot of back and forth about President Obama's style. I've heard some outlandish proclamations that he will not change his style, this is how he's ALWAYS been, we must adapt to him, he's not a drama queen, on and on.
I read an article today in the Times-Picayune and the title sort of captures my feelings on this subject: "Obama keeps close tabs on New Orleans recovery — from a distance."
It's not a great article, that's for sure. It too often quotes Republicans and "experts" I'm not terribly impressed by. It touts the fact that Mary Landrieu, she of the "oh I'm not sure I'll vote for the public option" mentality as saying:
With "federal agencies finally working as partners and not adversaries, " Sen. Mary Landrieu, D-LA, said, "in its first seven months, the Obama Administration has made significant progress toward making the Gulf Coast recovery effort quicker and more efficient."
I have no reason to disbelieve that the Obama Administsration is trying to work as a partner and not an adversary. I think, though, that's setting the bar a wee bit low. But that could just be me. Well hell, who cares, this is my Op-Ed so of COURSE it's just my opinion! Jaysus.