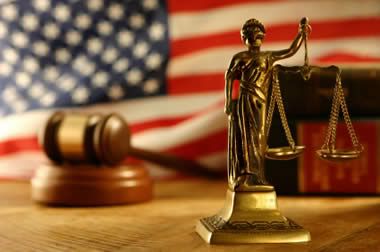 With Congressional action on the Employment NonDiscrimination Act distinctly absent for the past two legislative sessions, outgoing Attorney General Eric Holder provided employment protection for gender nonconforming people through another means yesterday.
Holder issued aa memo informing all Department of Justice component heads and United States attorneys that the department will no longer assert that Title VII's prohibition against discrimination based on sex excludes discrimination based on gender identity per se, including transgender discrimination. This reverses an earlier Department of Justice position.
Title VII makes it unlawful for employers to discriminate in the employment of an individual "because of the individual's…sex. " among other protected characteristics.
I have determined that the best reading of Title VII' s prohibition of sex discrimination is that it encompasses discrimination based on gender identity, including transgender status

This important shift will ensure that the protections of the Civil Rights Act of 1964 are extended to those who suffer discrimination based on gender identity, including transgender status.

This will help to foster fair and consistent treatment for all claimants. And it reaffirms the Justice Department's commitment to protecting the civil rights of all Americans.

–Attorney General Holder