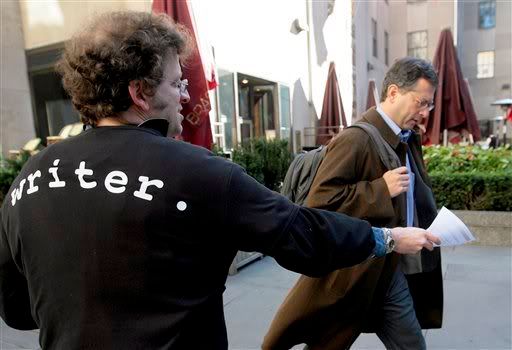 Today, AMTP broke off negotiations with the Writers Guild (WGA). This is not a good development and may prolong the strike.
What, if anything, can we do to support the WGA strikers and to be in solidarity with the WGA?
Join me on the right side of this picket line.