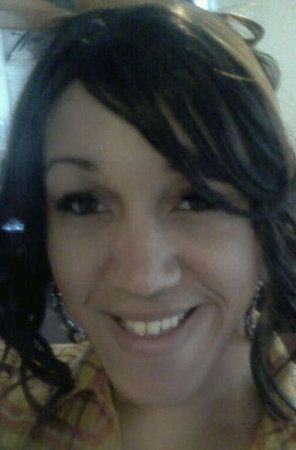 A body of a transwoman found on Labor Day in the Frankford neighborhood in northeast Philadelphia with a gunshot wound to the head has been identified as Kyra Cordova, 27, who also used the name Kyra Kruz on social media. Her body was found in a wooded area near a Wawa where she was last seen purchasing food and drinks.
Kyra was a volunteer and former employee at the Gay and Lesbian Latino AIDS Education Initiative (GALLAEI). According to Facebook, Kyra graduated from North Penn Senior High School in Lansdale, PA in 2003 and was attending college, majoring in biology, with "aspirations of opening her own transgender medical facility".
Cordova began volunteering at GALLAEI in 2010 and was soon hired as an HIV tester.