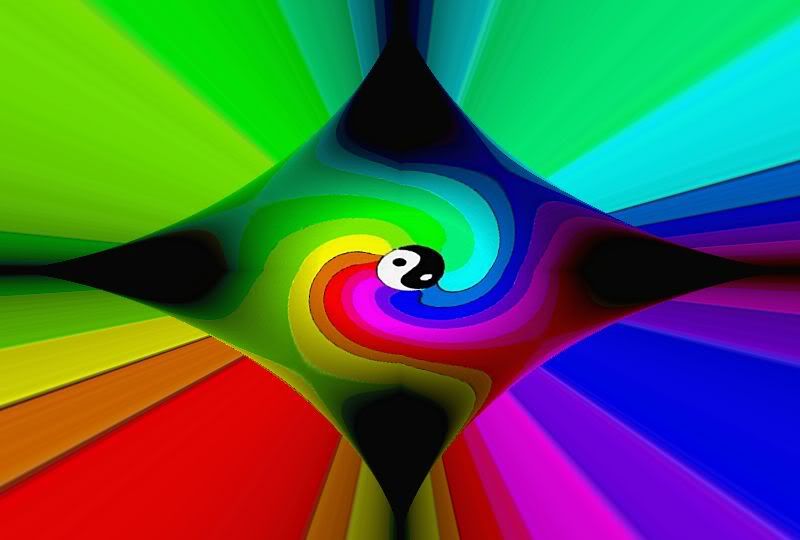 I figure international news includes the United States. There's a pretty even split between stories from other countries and national stories, presented so the public might know a little better what's happening of interest to people in the trans community.
Poland
Anna Grodzka, 57, became the first ever Polish lawmaker to have had sex reassignment…which makes her the only current transsexual national legislator on the planet. Spain's Carla Antonelli is transgender, but has not had sex reassignment surgery.
Grodzka runs Trans-Fuzja (website is in Polish), a foundation which supports Poland's transpeople and says she decided to run in order to promote the work of the foundation. She won 19,451 in the Krakow II electoral district, making her the top vote-getter for Palikot's Movement in that district and thereby winning one of the 460 seats in Poland's lower house, the Sejm.
The world's first transsexual MP was Georgina Beyer of New Zealand's Labour Party, from 1999 until she resigned her seat in 2007.
Today, Poland is changing. I am the proof along with Robert Biedron, a homosexual and the head of an anti-homophobia campaign who ran for office in Gdynia.

–Anna Grodzka
Grodzka says that the time has come for sexual minorities to enjoy equal rights in Poland.
Enough of this concealing of the truth. This group of people, even if small, has its rights and they should be respected. They should not be pushed into oblivion.
On her to-do list are legal partnerships, job security, and state funding of sex change procedures.