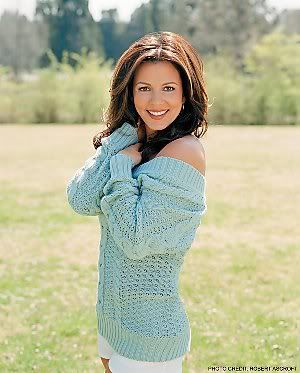 Although the Everly Brothers hold the record for the most Top 100 singles by any duo, the two-artist team this week hold the record for the most singles in the Top 40 (i.e., 29, versus 26 for the Everlys). These 29 Top 40 singles were all released between 1976 and 1990. This duo has had seven RIAA Platinum albums and six RIAA gold albums, and were inducted into the Songwriters Hall of Fame in 2003.
This week's feature song was written, performed, recorded and turned into a major hit in 1976 by the aforementioned dynamic duo. The song would become their very first Top Ten hit, peaking at the #4 slot on the Billboard Hot 100 charts, #23 on the Hot Soul Singles charts and #18 on the Hot Adult Contemporary Tracks charts and would earned RIAA certification as a gold record.
The song was written in honor of the girlfriend of one of the performers. Although the relationship with this song's namesake spanned more than three decades, the two went their separate ways in 2001.