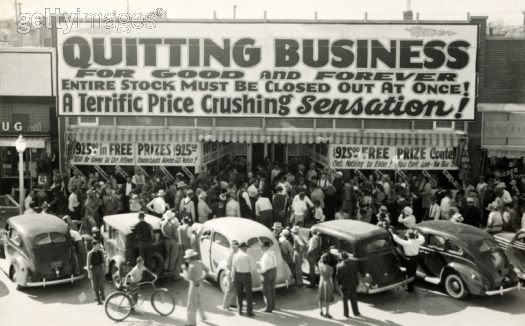 Come one come all!
Everything's free! or trade. or socialist community grab.
Bring all your shit! Purge your buckets and bookmarks! lol.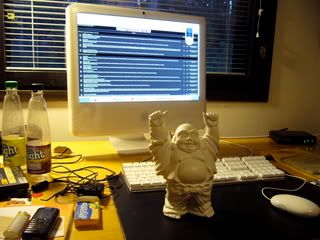 First things first: We're gonna burn this Diary!! I mean ESSAY! Ive pre-set the self-destruct for an unrevealed time, so fire away until then. But only after the jump there. Please and thank you.
Psssst. It's also a thinly disguised ruse for a trip down memory lane and some possible roasting er rule breaking I mean tributes below the crease. shhhhh.

(Well, I mean, since The Boss has already promised to pre-emptively banished* me… so what the hell. lol) *that would be a posthumous ban…. in the future… making the "blogging the future" site tagline all the more verifiable, you see.
Who's got ponies?!?!!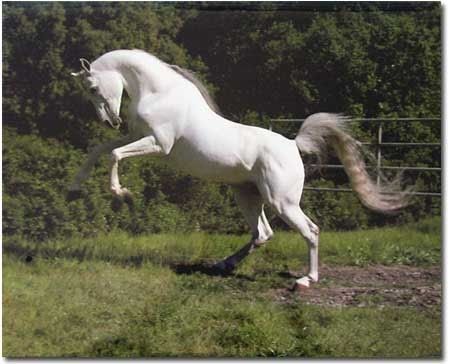 There shall be music. And dancing.
Rejoice, rejoice, let the morphing begin.
Celebrate!
Take the leap.