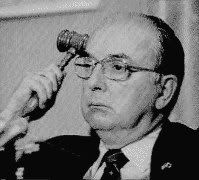 The featured song this week, written by Eddie Floyd and Steve Cropper, is certainly one of the more versatile selections included in this series to date. When first released in 1966, it rose to #1 on the Hot Soul Singles chart.
In April, 1979, a disco version enjoyed success on both sides of the pond, rising to #1 on the Billboard Hot 100 charts (and #6 on the U.K. Singles chart).
This durable song would appear on the charts again in 1984, in an unlikely location, rising to #29 on the Billboard Hot Country Singles charts.
In addition to the preceding, this high energy number has been covered by an impressive list of accomplished and well-known artists.