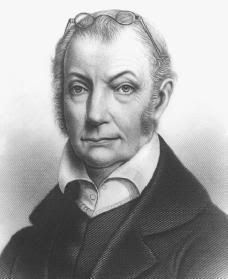 Rachel Maddow tells us that "filibuster" is a boring word, even if it originally meant private adventurers going off risking life and limb trying to make themselves President of some Central American country.
So I will use the other common English language phrase for it, "Talking a Bill to Death".
The ability to Talk a Bill to Death was introduced by mistake when Aaron Burr in 1806 argued for removal of the motion to "move the previous question". This is a motion that can be used to postpone debate, when a measure does not yet have a majority, and can of course also be used to bring a measure to a vote, if it has a majority. Aaron Burr appealed to the fact that it had only passed once in the previous four years – but then again, the Senate did not at that time have a filibuster tradition.
So, restoration of the original rule is one fix to the filibuster problem. However, that is not what I am focusing on today. Rather, I am focusing on the Unconstitutionality of filibustering one type of bill, which was the real flaw in Aaron Burr's Blunder.