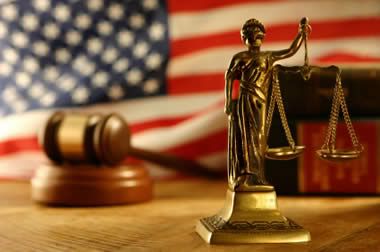 On Tuesday Maryland state Senator Rich Madaleno (D-Montgomery County) introduced another bill that would outlaw discrimination in housing, employment, and public accommodation against individuals on the basis of their gender identity.
A similar bill last year died in the Senate Judicial Proceedings Committee by a vote of 6-5 in March. Proponents of the bill feel optimistic this year, citing cultural progress and the endorsement of some key political figures.
I am very hopeful. Given the way our culture has changed in a progressive direction in Maryland and given the support we now have from the Senate and House leadership we will get the votes in the Judicial Proceedings Committee to move the bill.

–Dana Beyers, executive director of Gender Rights Maryland
The bill has 25 cosponsors and enjoys the support of Attorney General Doug Gansler and Lt. Governor Anthony Brown, as well as state delegate Heather Mizeur. Gansler, Brown, and Misleur are all seeking the nomination to be governor. Gansler, Brown, Mizeur, and current governor Martin O'Malley all plan to testify in favor of the bill.
Having Anthony Brown come and testify and talk about it is going to be instrumental in the legislature.

–Beyer
Also on tap for the comming year is a bill that would ban "ex-gay" therapy.
Seventeen states (California, Colorado, Connecticut, Delaware, Hawaii, Illinois, Iowa, Maine, Massachusetts, Minnesota, Nevada,New Jersey, New Mexico, Oregon, Rhode Island, Vermont and Washington), Washington, DC, and Puerto Rico currently have antidiscrimination laws in place that prohibit discrimination on the basis of gender identity or expression, though the laws differ in what they cover. Maryland is one of four states (along with New York, New Hampshire, and Wisconsin) which offers protection on the basis of sexual orientation, but not gender identity.