(2 pm. – promoted by ek hornbeck)
I have no further commentary, no further commentary is necessary.
Here's some music for you . . .
Here's some more . . .
Here's a photo of voters heading to the polls as early voting begins . . .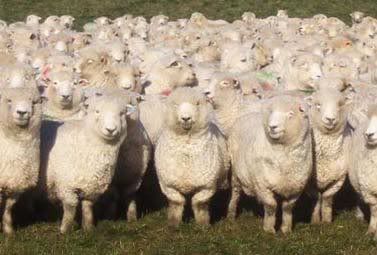 And here's T.S. Eliot with some final observations . . .
After the torch-light red on sweaty faces,

After the frosty silence in the gardens,

After the agony in stony places,

The shouting and the crying.

Prison and place and reverberation,

Of thunder of spring over distant mountains,

He who was living is now dead,

We who were living are now dying.