(4 pm. – promoted by ek hornbeck)
The tens of millions of Americans planning to vote for Romney and Republican candidates or Obama and Democratic candidates still don't seem to understand how broken the political system is, they still can't seem to grasp that there isn't much point in voting when Wall Street owns 90 percent of the politicians. They don't like to think about politics, they can't see the relentless corporate agenda behind all of the two-party system posturing, but they've seen plenty of movies, so maybe it can all be explained to them this way . . .
The two-party system has torched you like The English Patient, your civil liberties are Gone With the Wind, open your newspaper and all you see is Pulp Fiction. Nixon said he'd bring us together again, but we got Haldeman and Ehrlichman and their Little Shop of Horrors, Reagan promised morning in America, but we got Dog Day Afternoon, Bush promised compassionate conservatism, but we got the Texas Chain Saw Massacre, the bankers and corporations promised jobs and prosperity, but we got Apocalypse Now.
Put your popcorn down and tell me, do you understand what's been happening here YET?
No?
Well here's a red-white-and-blue clue for you . . .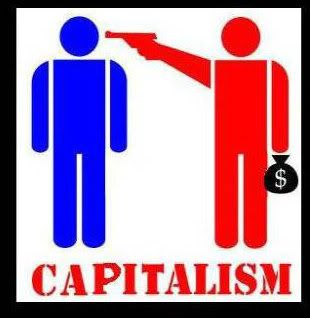 Obama promised change, he and his heroic administration were going to ride into Washington on Chariots of Fire and win the future for us, but all we got was Peewee's Big Adventure. You saw their convention, you heard all the Terms of Endearment as they courted the middle class again, but if Peewee is reelected, he'll think he's Frodo again, he'll put the Ring of Power right back on and we'll all be stuck in Mordor. With all the orcs. From Here To Eternity.
How many times do you have to see Groundhog Day before you figure this out? It doesn't matter which corporate party is in power, it doesn't matter how many times Wall Street robs us blind, there won't be any indictments, there won't be any prosecutions, it's always Ferris Bueller's Day Off at the Justice Department, it's always Dances With Wolves at the SEC, it's always Yankee Doodle Dandy day at the Pentagon, where Iran is the next trillion-dollar-target and everyone and their Uncle Buck will be proud of the troops because They Died With Their Boots On.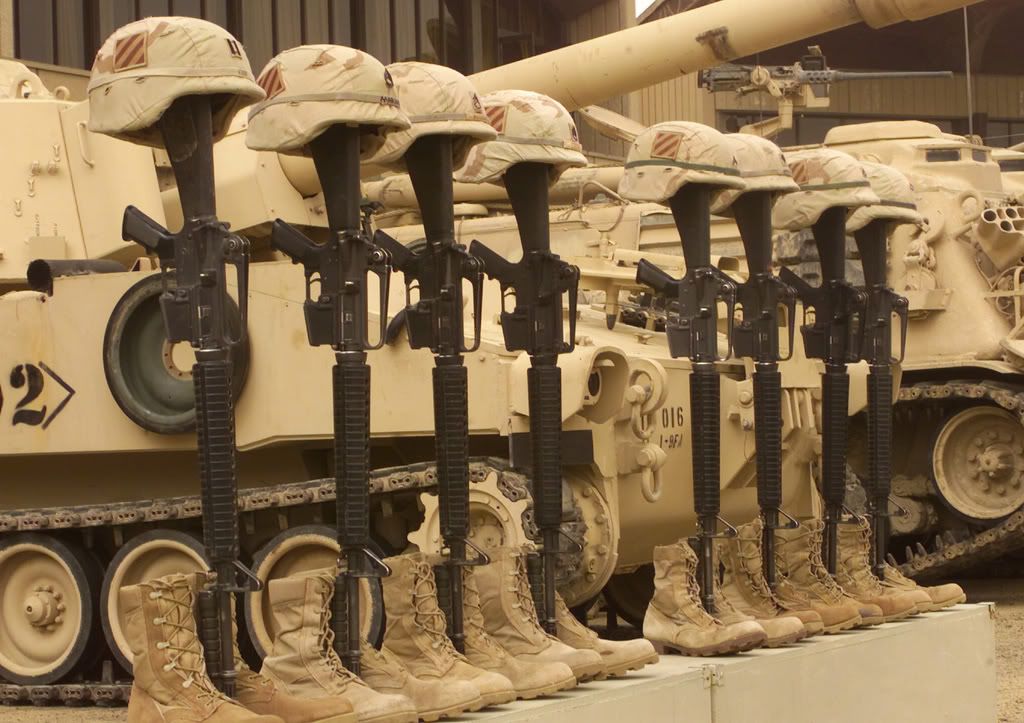 Do you still believe in corporate capitalism? Is it still The Sound of Music to you? Is it still A Wonderful Life? I have news for you, you're in The Matrix, surrounded by greed machines, stop trying to vote your way out of this, stop trying to bend the spoon. There is no spoon.
No matter who wins in November, we're going to get "entitlement reform" and austerity, but it's not the answer to our fiscal problems. It's Rosemary's Baby, it's A Nightmare on Elm Street, it's Halloween and all the sequels, it's The Big Sleep, it's The Big Chill, it's The Last Picture Show for the middle class.
Don't expect the corporate media to warn you about what's going on, they dragged the truth out into The Killing Fields long ago and executed it with media consolidation bullets while you were watching Desperate Housewives and Dancing With the Stars. So here we are. It's Midnight In the Garden of Good and Evil and you have some choices to make. Maybe you'll finally make the right ones, but I have to tell you, it's probably too late to even matter anymore.
I used to hear protests, I used to hear dissent, the voices of Occupy Wall Street rang out across New York City last fall, but only a handful of people spoke out in Tampa and Charlotte, forlorn shadows on a street corner, surrounded by police. The image of their solitary defiance is already fading, like a whisper of what might have been, like a Requiem For a Dream.
Fascism is being mainstreamed, Americans are being conditioned to it, and as it spreads through our institutions and our political culture, there's nothing in its way. Nothing. There's no meaningful resistance from the Left, no concern in the vacant eyes of the tens of millions who keep voting for illusions. I hear no stirring of awareness as that beast closes in, not a sound as the last gates are closed and the last way out is taken away, all I hear is The Silence of the Lambs.