(4 pm. – promoted by ek hornbeck)
It's hard to say where it went wrong,

Decades before me and this song,

Through the banksters and the wars,

I just can't take it anymore . . .
Don't ask for my vote, don't show me your ads, to hell with your PACs and your polls and your parties. You no longer know me, my name you've forgotten, I'm no one to you as they throw me in jail. But my name has been written in all of the languages, in all of the songs that have ever been sung, it's survived and endured, through brutal oppression, through slavery and depression and hunger and war. It's been written before and will be written again, in the skies above Wall Street, in the skies above Washington, in the skies of the East and the skies of the West.
You no longer see me, you're blind and corrupted, I'm just a shadow to you with no face and no name. But the poor and the hungry, the poets and artists, the writers of history know who I am.
I am the People. I am the Future.

I am their Liberty. That is my name.
Tell me, politicians of the profit machine, in capitals far and capitals near . . .
Know you the meaning of all they are doing?

Know you the light that their soul is pursuing?

Know you the might of the change they are making?

As the dawn of this Day of the People is breaking?
No. You don't know shit about any of that. Idealism is a mystery to you, it can't be bought or sold or traded on Wall Street, it can't be redistricted, filibustered, or turned into vouchers, so you don't know fuck-all about it.
But it's more real than you'll ever be.
I'm not telling you that, the past is telling you that, the future is telling you that, the ticking of the clock of karma is telling you that. We aren't going to lose this fight. You're going down.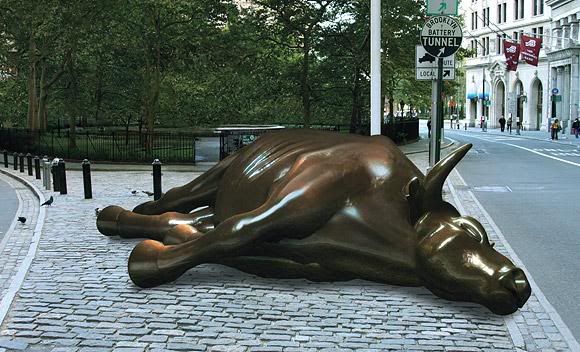 There's a rising on Wall Street,

I am you and you are me,

We are the 99 Percenters,

On the right side of love and history.
No one will rule us, no one will own us,

Humanity will know that we all are the same,

We are the People. We are the Future.

We are their Liberty. That is our name.