(4 pm. – promoted by ek hornbeck)
Why am I leaving Daily Kos? Oh there are so many reasons one cannot even comprehend them using 10% of their Liberal minds.
You won't recognize Anpan Man as a legitimate primary challenger to President Obama you see him as nothing but TOAST!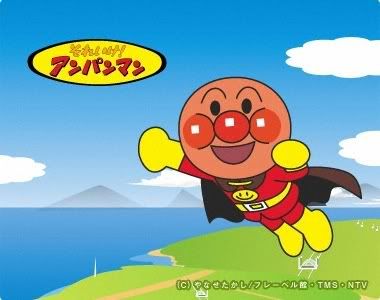 I can't come to America and purchase school girls unmentionables from a vending machine. What kind of country do you live in anyway?


There is no museum dedicated to the Ramen Gods. I ask you is your country even civilized?
Where are the Damn Maid Cafes?


How I can be a part of a so "Called Liberal Blog" that doesn't embraced these profoundly ridiculous ideas and concepts.
So I'm leaving Daily Kos On A Huffy hopefully I won't be to tired from all that pedaling.