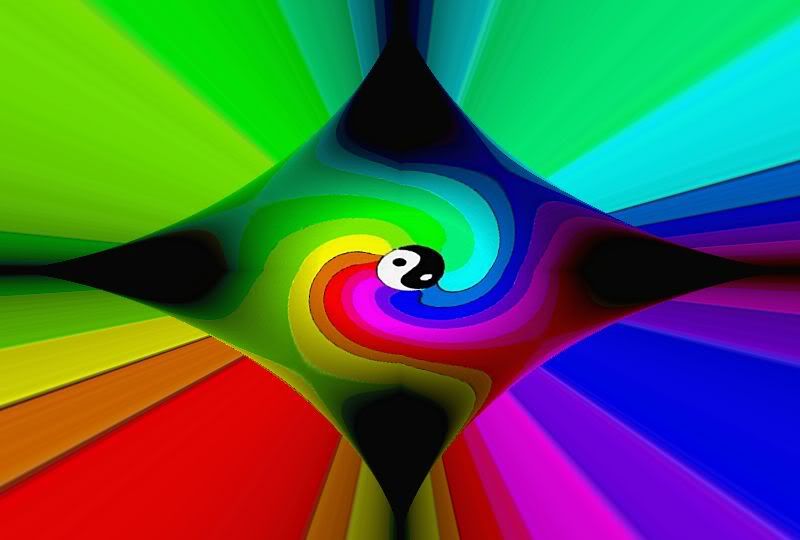 One in 4 Utahns are now protected for employment and housing discrimination based on sexual orientation and gender identity now that Grand County has become the tenth local governmental body to pass protections.
Cities and towns in Grand County are Castle Valley (population 349) and Moab (4779), the unincorporated areas Brendel (aka Crescent Junction) and Thompson Springs, and the ghost town, Cisco.
Delicate Arch
Now that's not a lot of people, but it's a large area, including Arches National Park and parts of Canyonlands National Park, Manti-La Sal National Forest, and McInnis National Conservation Area.
According to Brandie Balken, Executive Director of Equality Utah (donations accepted), the number who cannot now be fired or evicted because of their sexual orientation or gender identity is approximately 780,000. But that's 2000 Census data and the number may be as large as one million.
Other municipal and county governments which have passed similar laws are Logan, Moab, Murray, Park City, Salt Lake County, Salt Lake City, Summit County, Taylorsville, and West Valley City. Salt Lake City was the first to pass non-discrimination laws, but the first laws to take effect were those of Salt Lake County. Cedar City considered passing identical ordinances but decided not to do so. Discussions are taking place between Cedar City officials and member of Equality Utah. Discussions are also underway with Sandy, Midvale and Ogden.
Unfortunately, these laws are not being interpreted by state legislators in Utah as the will of the people. Senate President Michael Waddoups (R-Taylorsville) has said:
So far, I've seen no advantage to the laws and I've seen no disadvantages. The public out there is treating people fairly and equally.
Well…as long as we don't want marriage equality, anyway. Right, Michael?
Waddoups also said that a push by Sen. Ben McAdams, D-Salt Lake City, to add sexual orientation and gender identity to the state's employment and housing nondiscrimination code could also create a push among Republican legislators to overturn all 10 of these local ordinances.
Does that sound like a threat to anyone besides me?
Senate President Michael Waddoups, House Speaker Becky Lockhart and other Republicans are not only gearing up to make sure the protections don't make it out of committee again, but they want to repeal the current laws that local governments have passed.

I will say it right now. If the LGBT and ally community of Utah does not show up in force this session, we are doomed to fall further behind than we ever have. Ask yourself now what you are willing to do for equality.

–Eric Etherton, Pride in Utah
A January, 2010 poll by The Salt Lake Tribune found that two-thirds of Utahns favor such protections:
62 percent of voters supported employment nondiscrimination laws, 56 percent supported fair housing laws and 73 percent supported granting adult designees of state employees health insurance coverage. The Tribune poll also found that 56 percent backed legal protections like inheritance rights and job protection for LGBT people.
But really, the bottom line is that our community cannot spend another legislative session sitting on our collective butts. We have accomplished so much this year! We saw Equality Utah's 10 in 10, the [Salt Lake City] School Board passing anti-bullying laws [that include sexual orientation and gender identity], Don't Ask Don't Tell was repealed, Prop 8 was overturned and soon will be again by the appellate judges … you name it, we did it in 2010. We must keep sprinting!

–Etherington
Q Salt Lake presents the 2010 Utah GLBT Year in Review.
One other item: Utah will get its own LGBT Empathy Hotline, administered by the Utah Pride Center, beginning February 1, 2011. Up until now, there has been reliance on the Trevor Project. Again, I'm sure that donations would be appreciated.