(Cross-posted from The Free Speech Zone)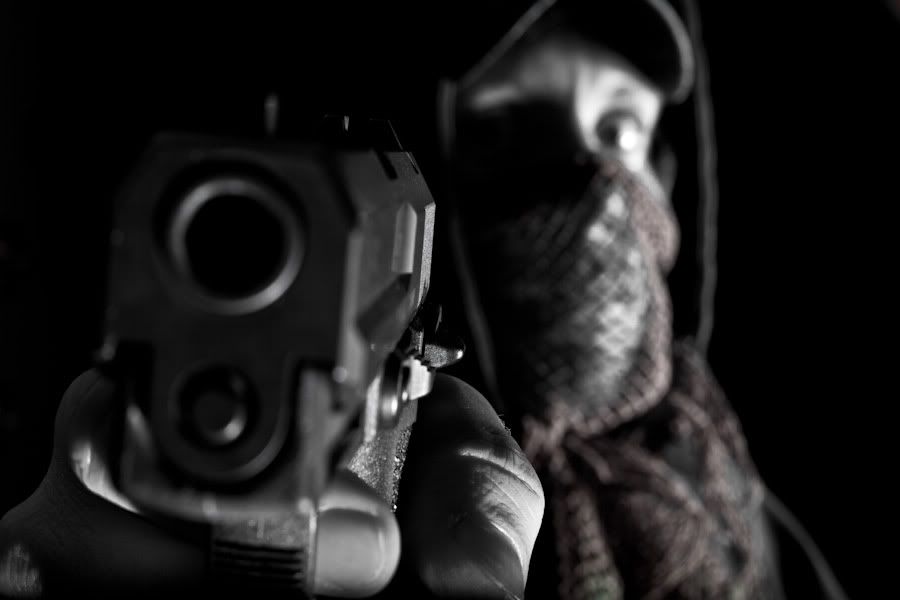 Senior Democratic lawmakers are calling for federal authorities to investigate tens of thousands of home foreclosures in the US following reports that leading lenders failed to follow proper procedures.

Nancy Pelosi, speaker of the House, joined other Democratic representatives from California in urging the Justice Department, the Federal Reserve, and the Office of the Comptroller of the Currency to examine "possible violations of law or regulations by financial institutions" in connection with delinquent mortgages.
You know the drill already.
They'll demand a probe, investigate, say they're going to do something about it, and then in the end the industry will get a payout while you'll still owe.
And you'll put up with it, because you're all fucking pathetic.
They've fucked you more times than you can count, pulled so many "wtf?!" legislative moves after promising to keep you safe, all the while getting paid by the same industries that fuck you….oh and they pay the other side about the same amount so yeah, there's that.
And what are you gonna do about it?
Nothing.
Why?
Fuck if I know.
I say lock up, stock up, and call on me anytime if you need help: