(2PM EST – promoted by Nightprowlkitty)
…engineers huddled over puzzling pressure readings from the bottom of the sea Friday to determine if BP's capped oil well was holding tight.

Halfway through a critical 48-hour window, the signs were promising but far from conclusive.

Kent Wells, a BP PLC vice president, said on an evening conference call that engineers had found no indication that the well has started leaking underground.

"No news is good news, I guess that's how I'd say it," Wells said.

Engineers are keeping watch over the well for a two-day period in a scientific, round-the-clock vigil to see if the well's temporary cap is strong enough to hold back the oil, or if there are leaks either in the well itself or the sea floor. One mysterious development was that the pressure readings were not rising as high as expected, said retired Coast Guard Adm. Thad Allen, the government's point man on the crisis.

Allen said two possible reasons were being debated by scientists: The reservoir that is the source of the oil could be running lower three months into the spill. Or there could be an undiscovered leak somewhere down in the well.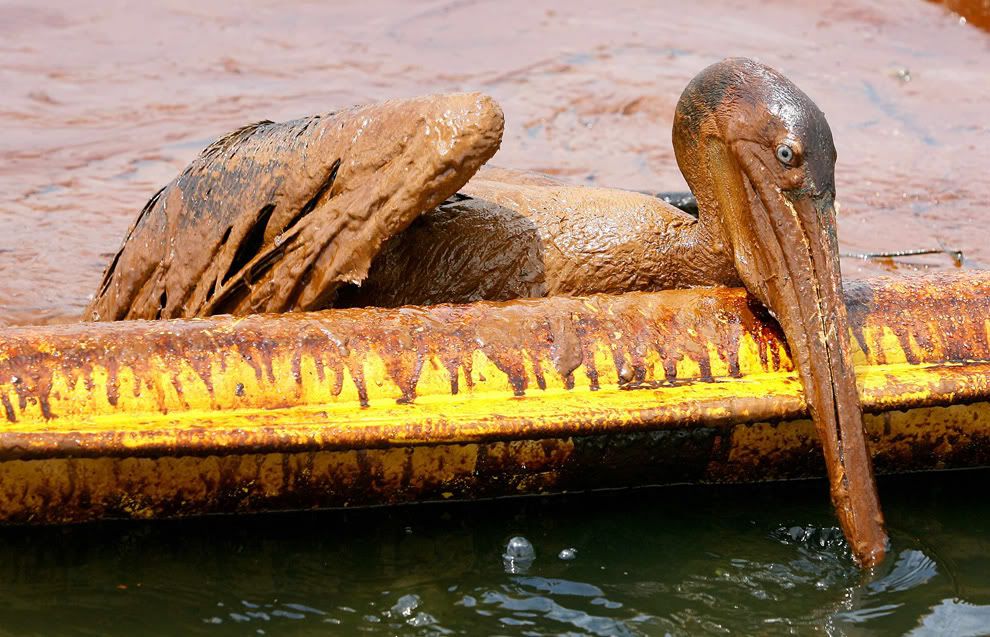 RawStory: BP has ulterior motive behind oil well cap?
Oil industry expert Bob Cavnar isn't buying the official story. He told MSNBC's Keith Olbermann on Wednesday that the repeated missteps cast doubt on BP's explanation for why the cap was necessary in the first place.

"I don't understand this whole operation," Cavnar stated. "Sunday was the first time I heard the words 'well integrity test.' There's never been any discussion about this in their public disclosure or in anything else that I've seen. … So I'm completely confused as to why they're taking this risk of damaging the well further. … They didn't have all these steps worked out."

"They shouldn't be doing this at all," he suggested. "They should be continuing with the relief well to get this thing killed."

Cavnar believes that BP's true goal is to make it harder to measure the flow of oil from the damaged well, because under the Clean Water Act, it will be liable for civil penalties of up to $4300 for every barrel spilled.

"While they have every incentive to get the well killed, BP also has every incentive to not capture 100% of the well flow until they do," Cavnar wrote last week at Huffington Post. "As soon as they do capture all the flow, then a real, measurable number will be in front of the public, and that's the last thing BP wants, since that number will then be used to extrapolate environmental damage, hence per barrel fines that will likely run to the tens of billions anyway."

"The whole [original] reason for this cap was to allow two more outlets to produce to four ships so they could capture between sixty and eighty thousand barrels a day," Cavnar told Olbermann "This whole business of shutting in — and shutting down the relief well — just doesn't make any sense to me at this point. … My guess is that they're hoping to be able to shut down at least some of the production from the well so once they open it back up to the surface … it will be producing at a rate less than what it was 'open flow.' So it'll be harder to measure what the total flow was from the well when it was completely uncontrolled."

This video is from MSNBC's Countdown, broadcast July 14, 2010.